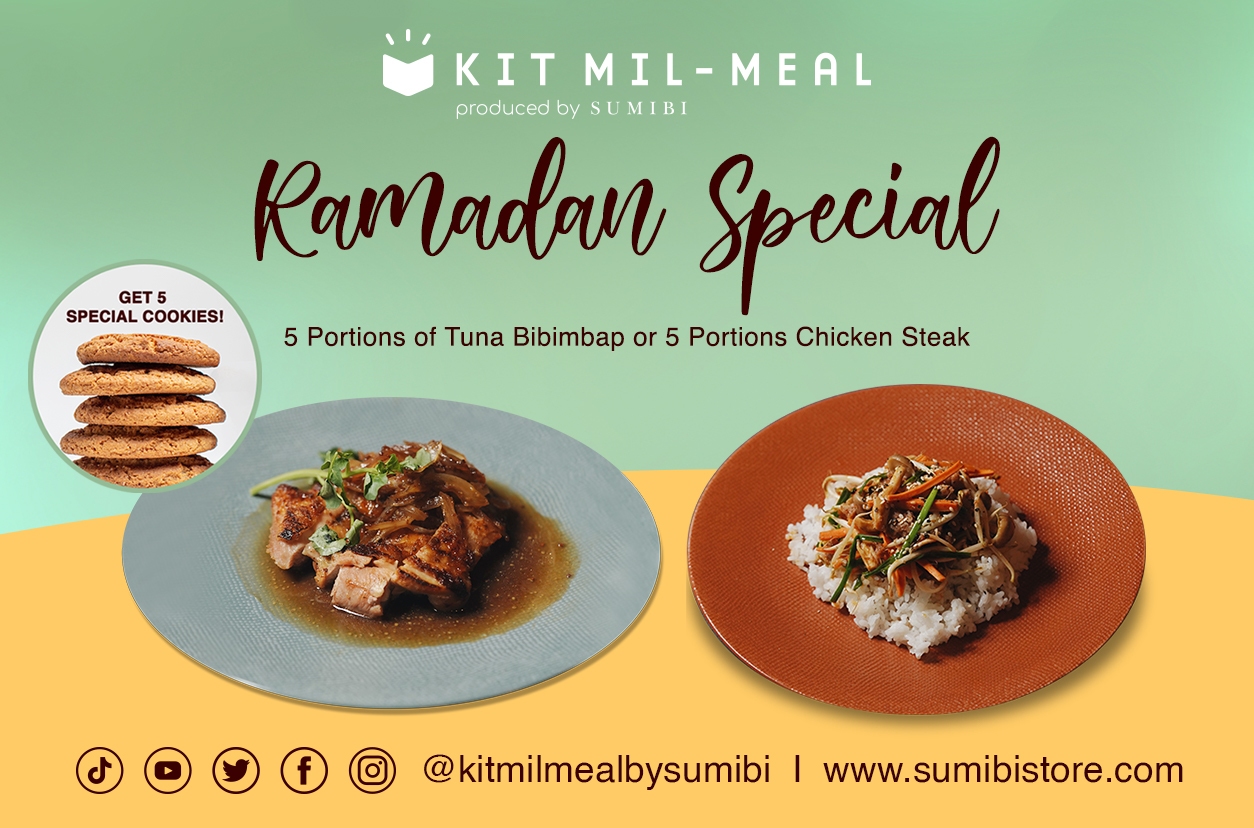 We started dealing KIT MIL-MEAL produced by SUMIBI!
2022.4.5
Astowa food INDONESIA
If you are try to decrease eating out now, but still want to enjoy the tastes of a restaurant,
when you are bored every day with your stay-home life, or if you are not good at cooking but you are interested in it and you want to learn how to cook. We recommend this kit to anyone in that mood!

With this, there is no need to go to the supermarket because all the necessary ingredients are included, and there is no waste of food because it is all used up.

Anyone can easily prepare authentic Japanese cuisine at home with recipes supervised by the SUMIBI chef.


This time, we brought to you a new product from Kit Mil-Meal.


Ramadan, one of the five elements of Islam, is celebrated for about a month from the beginning of April to the beginning of May.
To coincide with this, we will be launching a new menu!



For those who want to prepare their own meals for the important "Buka Puasa" dinner table after a day of fasting, or for those who want to have a special meal with family and friends, we have prepared a kit for a large group.
The kit also provided "Takjil" cookies.



The original teachings of "Ramadan" have many meanings, such as to appreciate food, to be mindful of the poor, to learn patience, and to increase one's faith.



KIT MIL-MEAL is perfect for dining with loved ones, even in the recent world situation.




Our magicword is "Be delicious!"